Networking... Why in Feminine?
Networking networks are an important tool for positioning oneself in the labour market. However, these networks are usually led by and for the male gender. If we do a search on the internet for the word "woman" it is very likely that articles, photographs or videos will appear with content related to the field of aesthetics, beauty or even sexual appeals. In contrast to this reality, there are also other entries related to the gender struggle to make women more "visible". There is still a long way to go in the field of women's professionalisation and entrepreneurship. Added to this is the gender digital gap. 
That is why, from Fundación Siglo22, we want to create female networking networks, with the aim of making women visible and empowering them through the use of ICTs. This will be done through current experiences of women in the network and the methodology of Networking for the generation of a network of mutual support.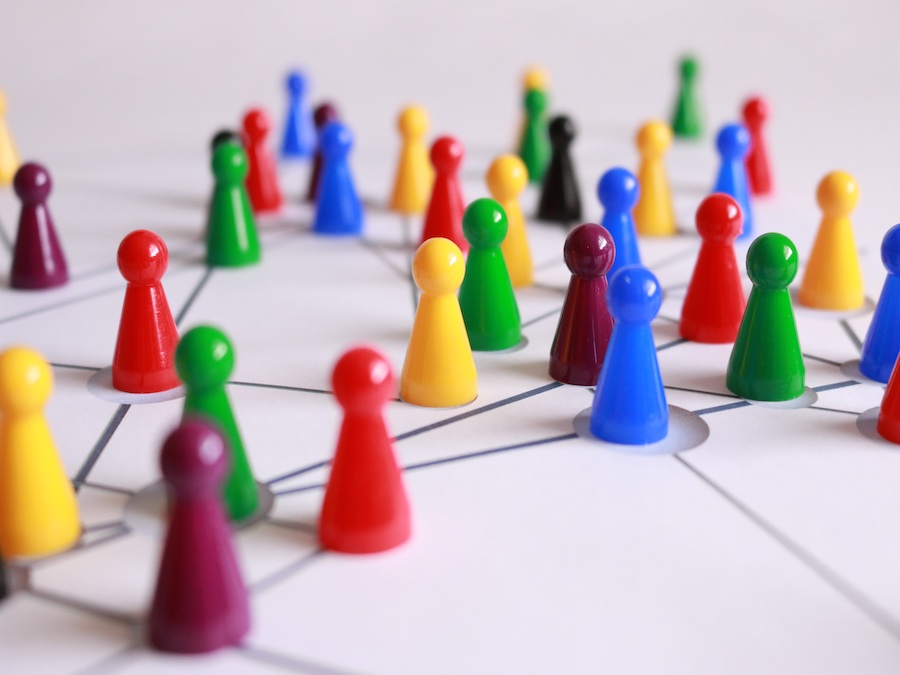 How do we do it?
Generating networks of trust. 
Looking at the digital gap from a gender perspective and providing solutions and training. 
Reflecting on the presence and participation of women in the Information and Knowledge Society. 
Sharing experiences of professional women's networks.
Generating strategies to increase women's confidence and security in the professional sphere. 
Would you like to join NEF?
Siglo22 offers support and structure for the generation of groups of women who help each other. If you want to be part of this network, you can join the Foundation and write to us for the calendar of events, meetings and trainings associated with the project. Visit the NEF website for more information.