ART - Art and culture Recorded for e-Ternity
Programme: Erasmus+
Action: Cooperation for innovation and the exchange of best practices
Project reference:

2020-1-NL01-KA227-SCH-083006

Start date: 1/03/2021
Duration: 24 months
Art is a European project, funded by the Erasmus+ programme, which aims to make different museums and other cultural institutions more accessible to students aged 8-16 through the use of virtual reality. 
It has four outputs: a research study with expert staff in the field of educational innovation, a basic and progress questionnaire, an online platform with virtual reality material developed for museums and VR teaching materials, and a piloting phase.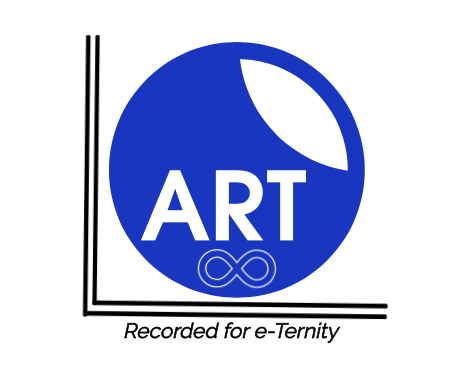 ART
In this way, the project aims to enable students to acquire cultural, artistic and historical knowledge. They will also learn to develop critical thinking skills and foster respect and tolerance in the classroom.
The results of the ART project
Research study: a discussion involving 2-5 experts from each partner country in the field of innovation in education via the EPALE platform.
Questionnaire: a basic and progress questionnaire on students' knowledge (and behaviour) about global citizenship and its importance in all kinds of fields.
Online platform: to present the teaching material, the baseline and progress questionnaire, the ART manual and other relevant project reports or documentation.
Piloting phase: teachers who have completed the training will carry out different tests of the VR learning materials in their own lessons and courses.
Partner organisations and countries
The ART project partnership consists of seven European partner countries.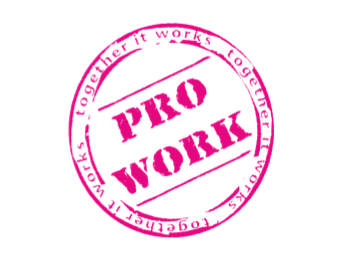 The Netherlands
Pro Work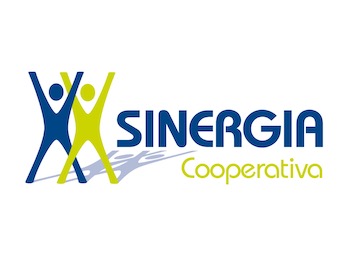 Italy
Sinergia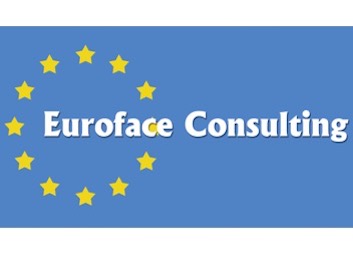 Czech Republic
Euroface Consulting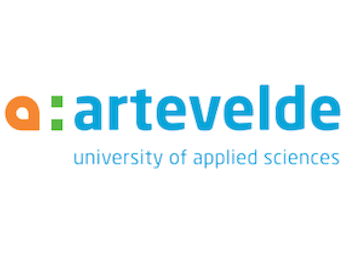 Belgium
Artevelde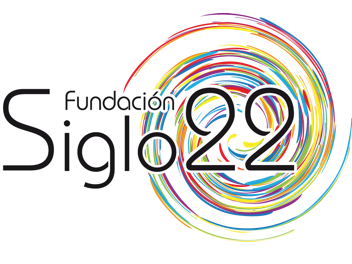 Spain
Fundación Siglo22