TENDER - Web-APP TENDER Tool that creates the match between the demand for labor and the supply of people with an occupational disability or who have a large distance from the labor market. 
Programme: Erasmus+
Action: Cooperation for innovation and the exchange of best practices
Project reference: 2019-1-NL01-KA204-060272
Start date: 1/09/2019
Duration: 36 months
The TENDER project, funded by the Erasmus+ programme, aims to create more opportunities for people with a disability who want to be in the labour market. It started in September 2019 and its main outcome is a tool that facilitates and supports intermediary organisations to find a match between people with disabilities looking for a job and organisations looking for employees. 
The first thing that has been done is to agree on the parts of which the application will be composed. Each partner country has made an analysis of the context of people with disabilities in the labour market in their country and agreed on the needs they require, as well as which filters should be put in the application according to these needs.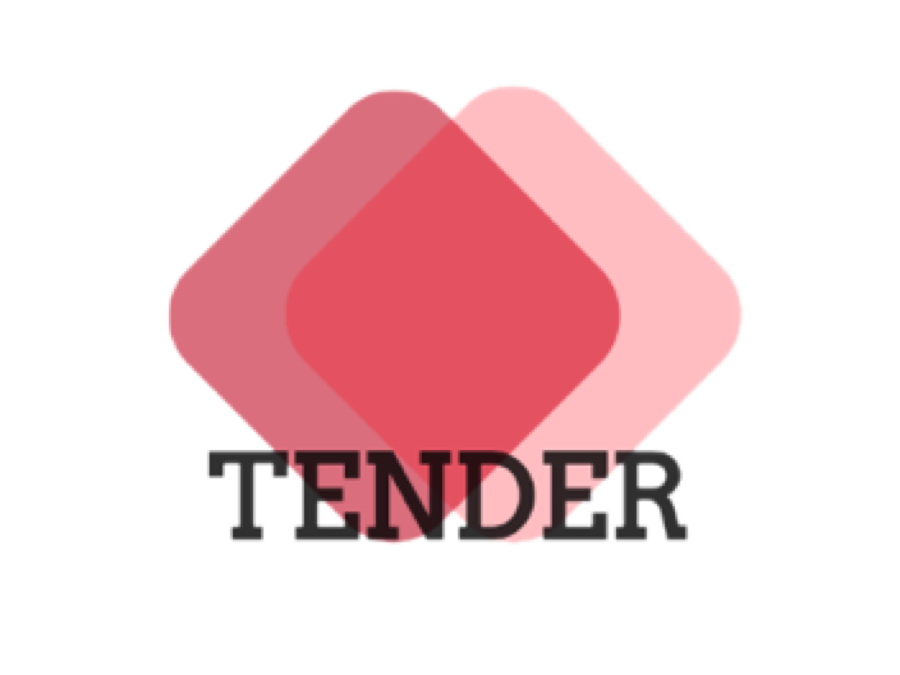 Web-App TENDER
The Web-APP TENDER tool creates a match between the demand for labour and the supply of people with functional diversity or difficulties to enter the labour market (see e.g. older people). This application will be freely accessible and the profiles found in it will be easily matched to the vacancies of the organisations looking for workers.
The results of the TENDER project
TENDER Web App: a web application to make the target group visible with a personal profile. It is public and accessible free of charge for IOS and Android platforms. Matching is generated by applying the algorithms developed in the App.
TENDER methodology and manual: the TENDER methodology helps intermediaries to draw a vacancy profile that matches the possible needs of the target group. In addition, a manual will be developed with the methodology and the explanation of the use of the App, accompanied by an instructional video. This manual is developed on the basis of research already started in the preparation of the project, conducted by interviews with experts in the field of employability of people with disabilities.
Feasibility Study: development of a positive feasibility study and a business plan. The application will be tested by the project leader and another partner organisation to carry out the study. In addition, a study of finances and future funding and sponsorship will be included.