VRTeacher - Virtual Reality-based Training to improvE digitAl Competences of teacHERs
Programme: Erasmus+
Action: Cooperation for innovation and the exchange of good practices
Project reference: 2020-1-CY01-KA226-SCH-082707
Start date: 1/06/2021
Duration: 24 months
VRTeacher is a European project, funded by the Erasmus+ programme, which aims to address the need for modernisation and digital transformation of education and teacher training and to strengthen the digital skills and preparation of educators through a Virtual Reality (VR) training method and tool.  
The main outcomes of the VRTEACHER project are a VR-based competency framework for teacher education and a state-of-the-art Virtual Reality teacher education application that reflects real-life teacher education needs.   

VRTEACHER
The innovation of the project lies in addressing the challenges related to classroom management in crisis situations, such as a pandemic, with the vision of equipping teachers with key skills through immersive and experiential training experiences that mirror real-life scenarios and situations faced during a crisis.
The results of the VRTeacher project
Competente framework:

based on Virtual Reality for teacher education. It consists of several competence areas and related descriptors, as well as a teacher competence assessment tool

.
Online platform: it connects to the Virtual Reality tool. Through this platform the target group will have access to the tool during and after the project..
Impact assessment framework: it aims to develop a framework to assess, quantitatively and qualitatively, the impact through the use of the VR tool.
Good practice guide: a summary of the methodology and guidelines to promote the use of innovative VR-based approaches in teacher training.
Partner organisations and countries
The VRTeacher project partnership consists of seven European partner countries.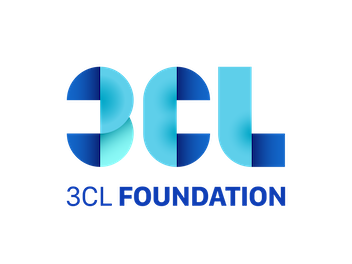 Malta
3CL Foundation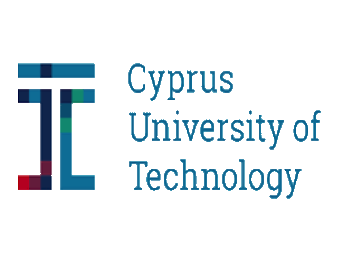 Cyprus
CUT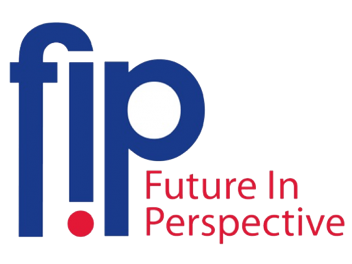 Ireland
Future in Perspective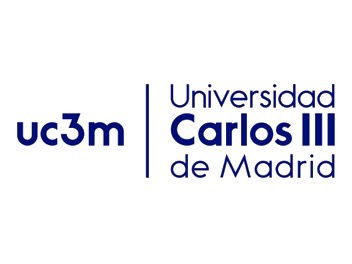 Spain
UC3M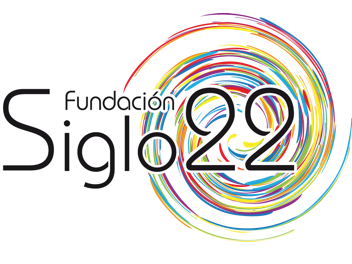 Spain
Fundación Siglo22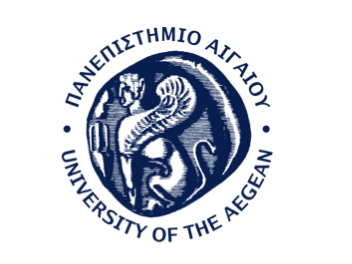 Greece
UAegean