Generation AI - Teaching kids about Artificial Intelligence
Programme: Erasmus+
Action: Cooperation for innovation and the exchange of good practices
Project reference: 2020-1-NL01-KA201-064712
Start date: 1/12/2020
Duration: 24 months
Generation AI is a European project, funded by the Erasmus+ programme, which aims to help young students understand basic principles of Artificial Intelligence, help teachers and students in primary education to become more critical consumers of technology applications throughout their lives.  
The main outcome of this project, launched in December 2020, is an e-learning platform. This platform will include resources that will help educators understand the uses of AI in everyday life, preparing them to teach their students about AI applications, strengths and weaknesses, in line with DigiComp and DigiEdu.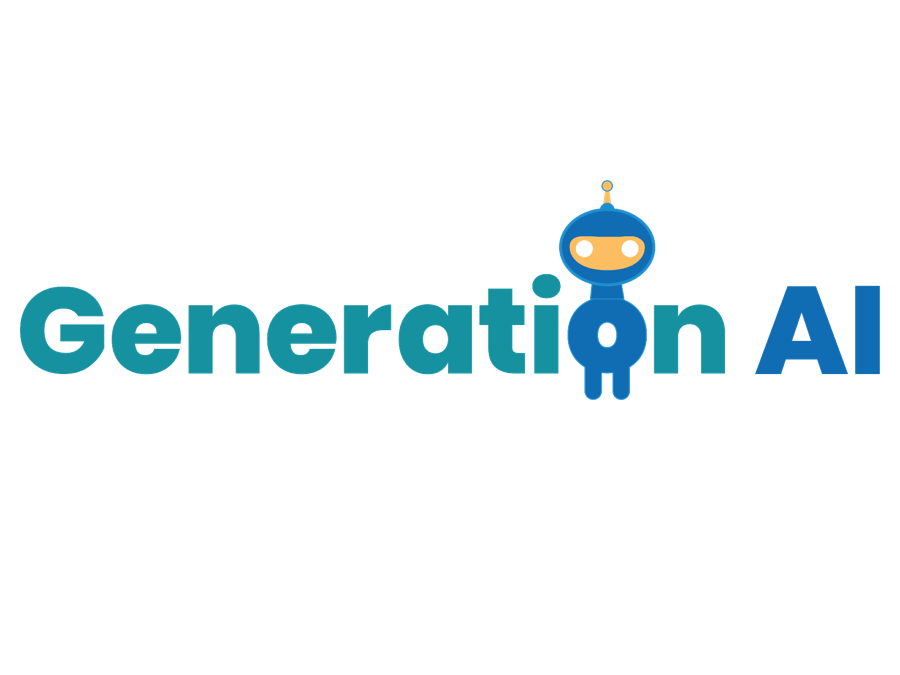 GENERATION AI
Through this we aim, on the one hand, to support students and teachers in developing problem solving skills, computational thinking and design thinking of AI tools and methods. On the other hand, to support teachers and students in developing their digital skills and to develop a critical understanding of AI and its application to everyday life.     
The results of the Generation AI project
Toolkit: a set of tools to help educators develop, design and implement appropriate AI practices in their teaching and learning.
Professional development training for teachers on education at AI-STEM: for all students to be taught by effective, well-prepared and meaningfully supported teachers.
Generation AI school programme for primary school students: design, test and implement the interdisciplinary Generation AI programme for primary education that will teach young students about AI..
Plataforma de aprendizaje en línea: with multilingual OER (Open Educational Resources) on AI-STEM education, to acquire digital skills and key competences.