Where do we come from?
With the motivation and need to improve the education system and the deficiencies in gender equality, at the beginning of 2011 an initial group of three professionals decided to found Siglo22, and three other professionals from the fields of education, gender equality and technology joined this project. 
Fundación Siglo22 is a non-profit organisation that operates throughout Spain under the Protectorate of Foundations of the Ministry of Education. The aims that define the work of our Foundation are the following: 
To develop programmes and projects that facilitate the integration of information and communication technologies in the educational system. 
To improve gender equality and the creation of programmes for the improvement of equal opportunities through information and communication technologiesn. 
To develop programmes and projects related to learning and the creation of shared knowledge networks.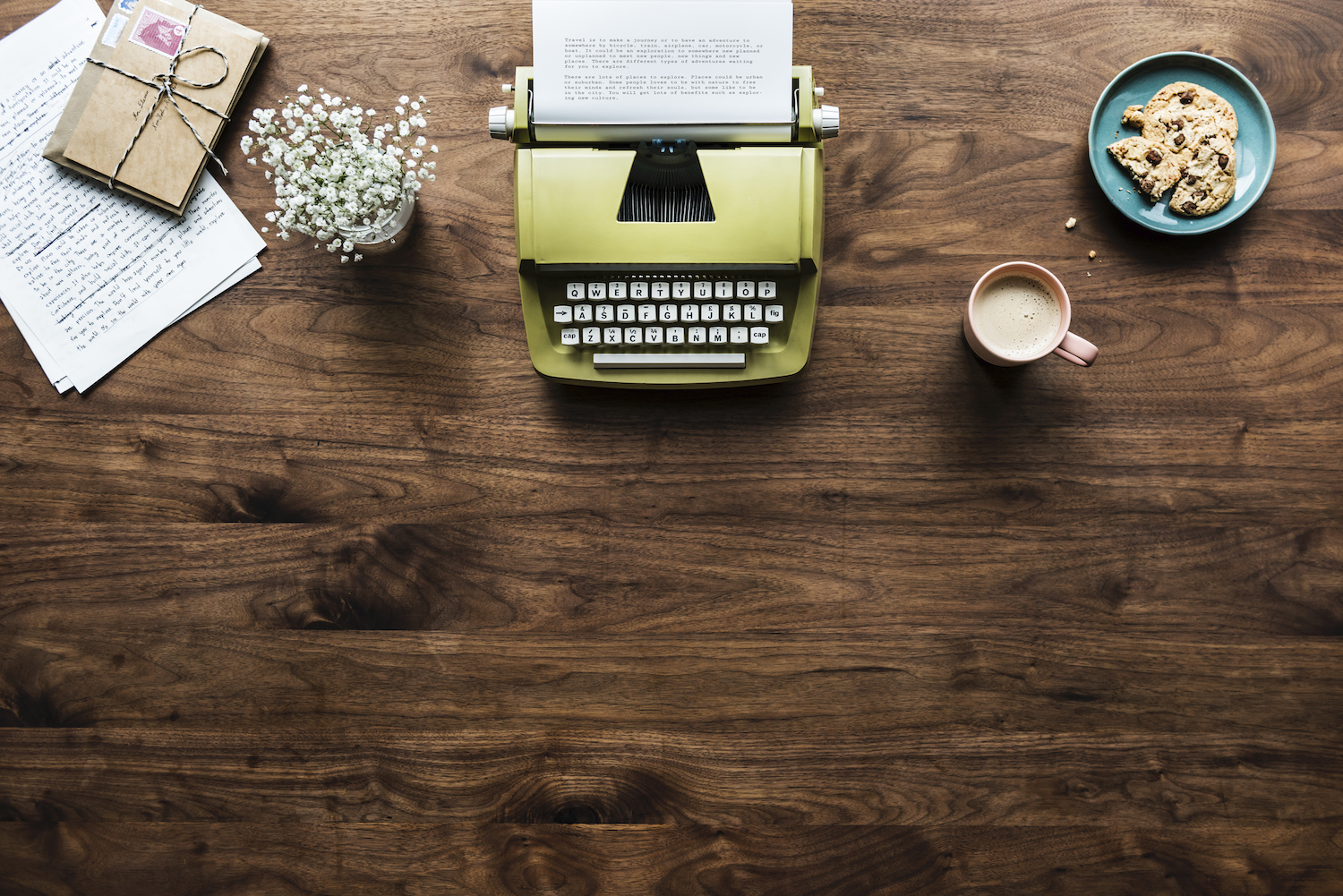 Our values
Cooperation and Social Commitment
Dynamism and Optimism
Equal Opportunities and Accessibility
Respect and Responsibility
Innovation and Lifelong Learning
Shared creation of knowledge
Who finances us?
Siglo22 is financed, above all, by your money. Thanks to the donations and partnerships of people and companies that want to collaborate with the projects, we improve and move our ideas forward. We also participate in research projects co-financed by European public funds.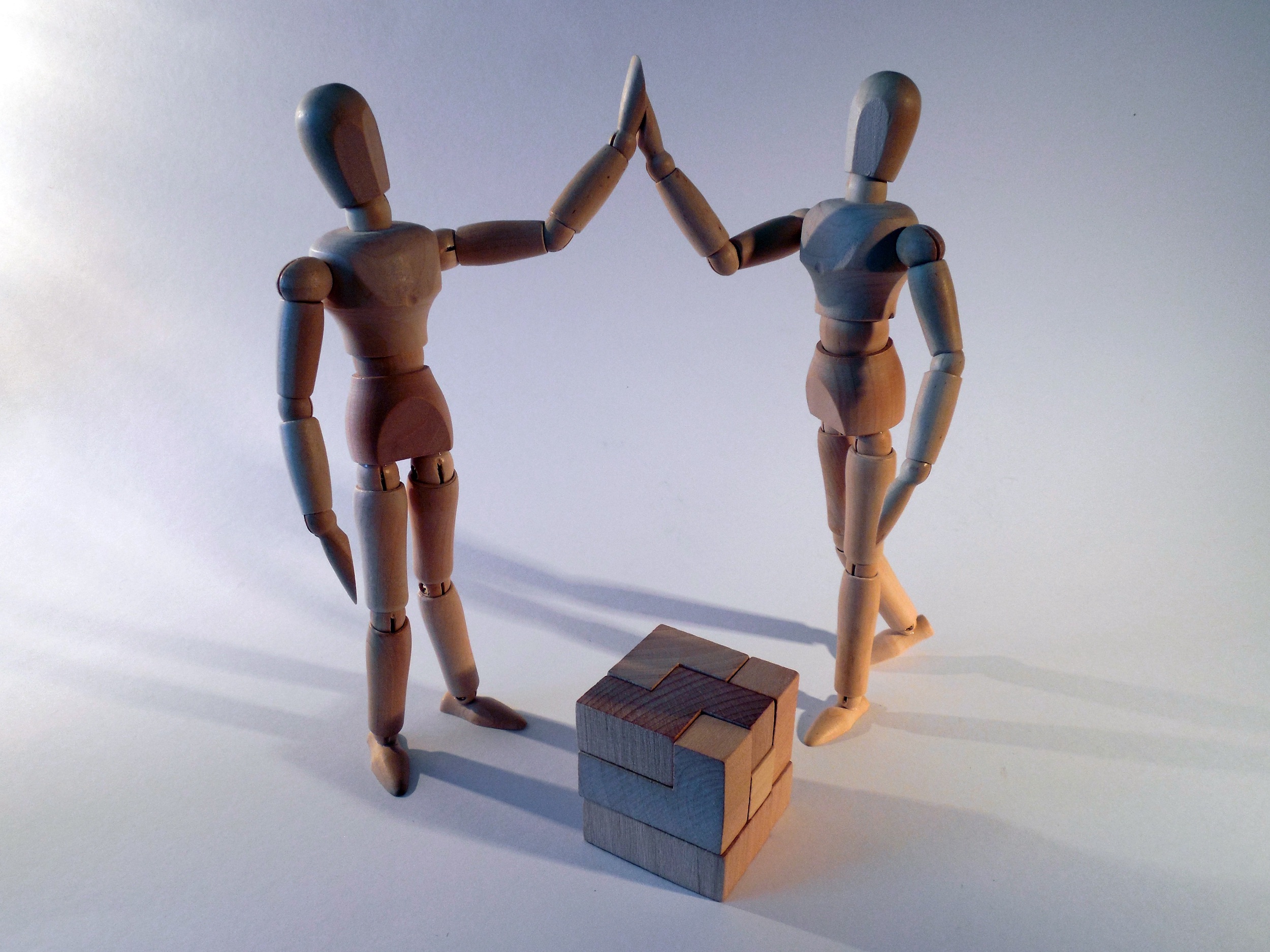 Team
Willingness to make change.
Graduate in Journalism and Humanities. Research in gender studies. Works in the Foundation's Communication Department. 
Graduate in Early Childhood Education and Primary Education with a specialisation in Foreign Language: English. Master's degree in ICT in Education and Training, as well as knowledge in the field of coeducation.
Isabel Álvarez Testillano
Student of the degree in Environmental Sciences. Training in entrepreneurship and innovation.
Guillermo Sanz Ruiz-Esteller